The best way to describe the fun we had as a family is through pics. So again, I'm going to totally go overboard with my pictures!!!! Enjoy!!!!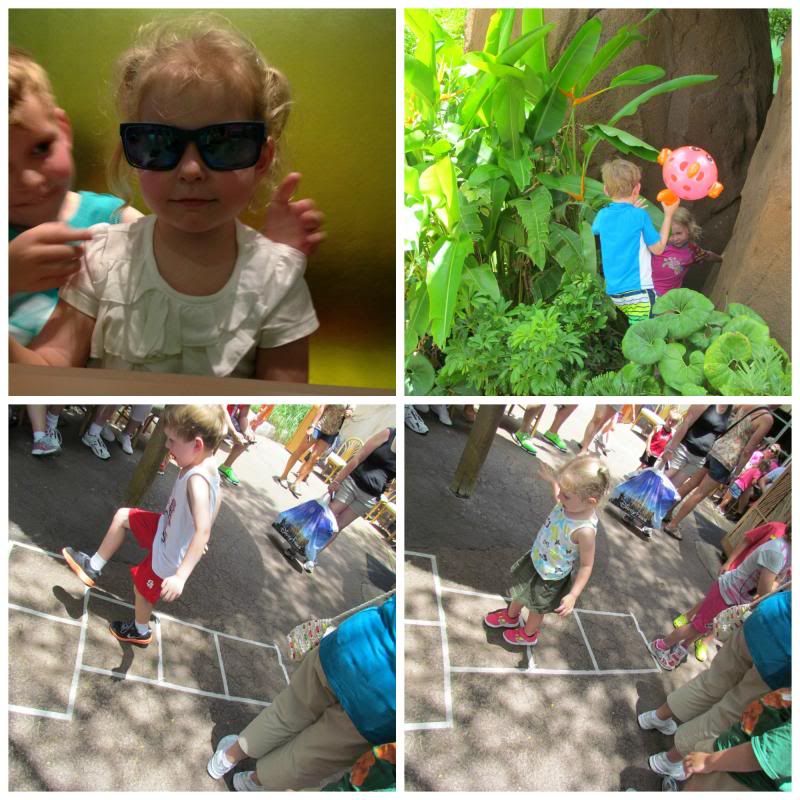 The kiddos having fun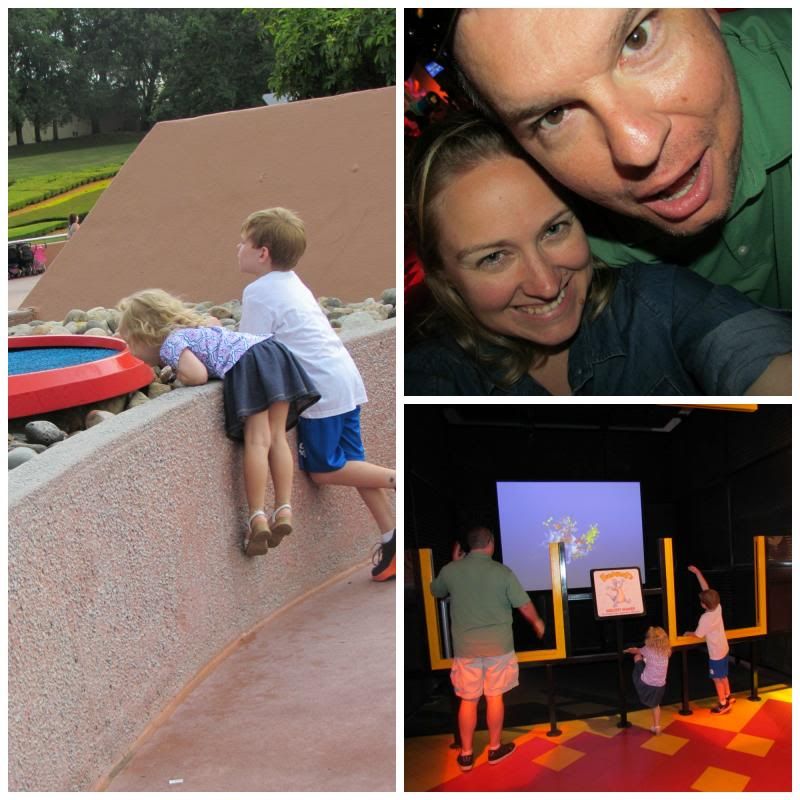 Epcot fun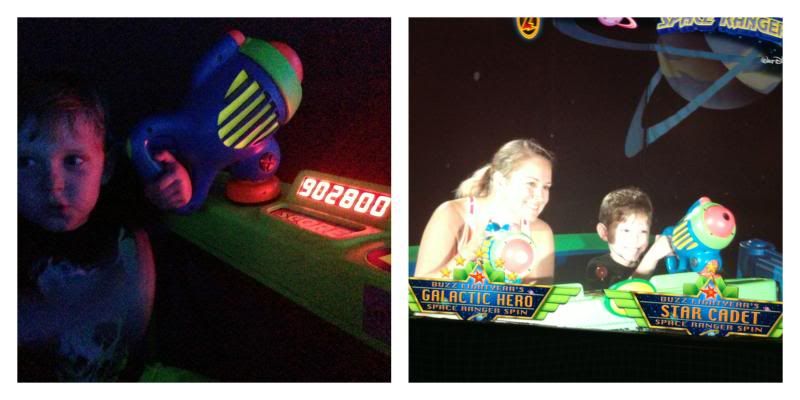 That was Noah's legit score on Buzz Lightyear. The best possible score is 999,999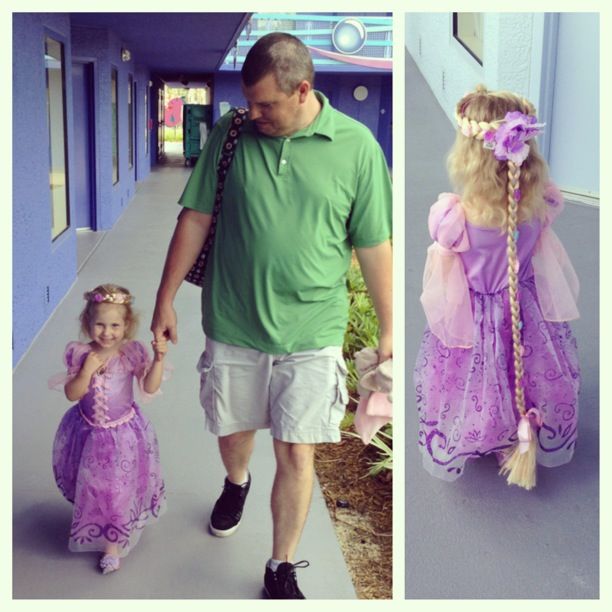 Getting ready for lunch with the Princesses
Riding on a Disney Bus for the first time. This kid has waited all his life for this and it was his absolute favorite experience. Pure joy in his smile!
The many faces of Em. These poses happened in 6 pictures in a 5 minute time frame. And who taught my 3 year old to "duck face"?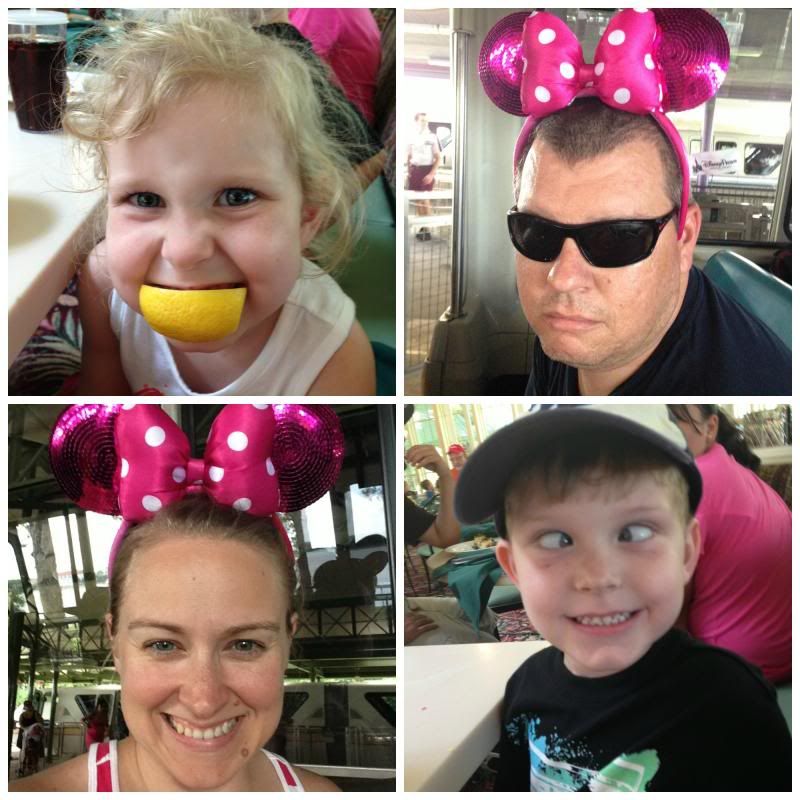 The crazy Crimella's
This picture totally sums up my family!!!!