I realize that I'm almost an entire week late on Christmas posts and I probably should be working on my Year in Review post or a New Years Goals post but late is better than never, right? I have loved reading/seeing everyone's Christmas posts! It's definitely my favorite time of year and I enjoy seeing everyone else have a great a time as we did.
John's brother and his family spent Christmas Eve with us. It was nice having our nephew with our kids this year. It was also fun watching the Hubs and his brother try to build Emmy's Santa gift....priceless!!! We hosted our entire family on Christmas morning. All 3 sets of grandparents, my brothers (and 1 of their girlfriends) as well as Jim and his family gathered in our living room to watch the kiddos open gifts.
We were all very spoiled this Christmas. Santa was very good to the kids as were their grandparents. They got more than they could have ever wanted and I think a Lego factory has taken over my house. There's so much pink I just might throw up. I "bought" the Hubs some action figure he wanted (aka he bought it and said it was from me) and he got me some new Vera. My parents got me a Keurig (YAY!!!!) The Hubs's mom got the kids mini iPads (which I love more than I thought I would). Santa brought Em a bike and Uncle Justin won the Best Gift of the Year award by gifting Noah with his very own Slider burger maker. I mean what 6 year old doesn't want a Slider maker? It truly was his favorite gift.
We are so blessed to be able to share in these moments with our family surrounding us. It's moments like these that I hope my children remember when they grow up. I have the best memories from Christmas Eve festivities growing up.
And now to overwhelm everyone with pics of my adorable children from Christmas Eve!!!!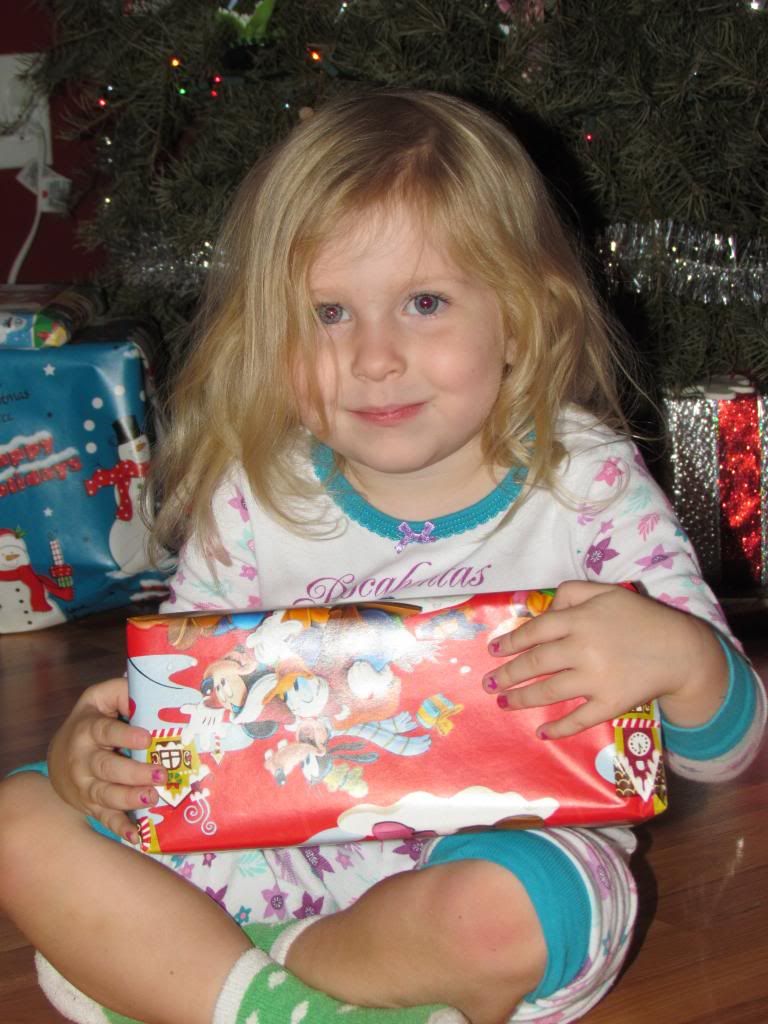 Excited to open her present from AJ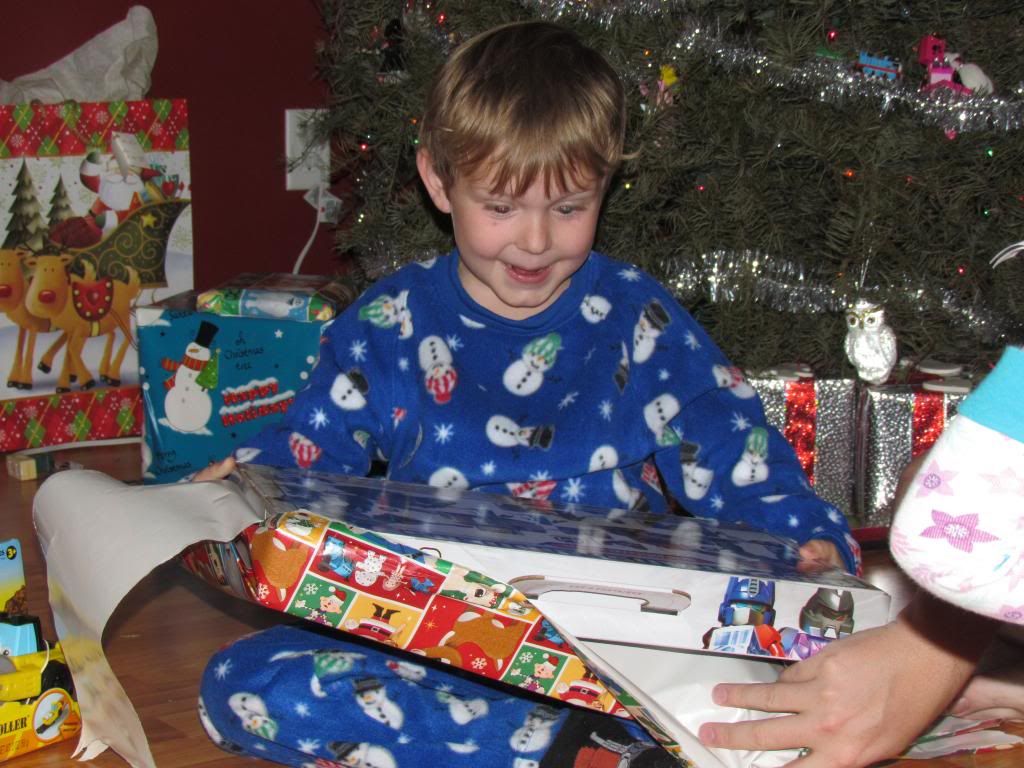 He was a little excited
The PA that I work with got me this for Christmas. It's one of my favorite gifts! She definitely put thought into this gift and that's what means the most
Our cookies for Santa and Reindeer food that Emmy made at school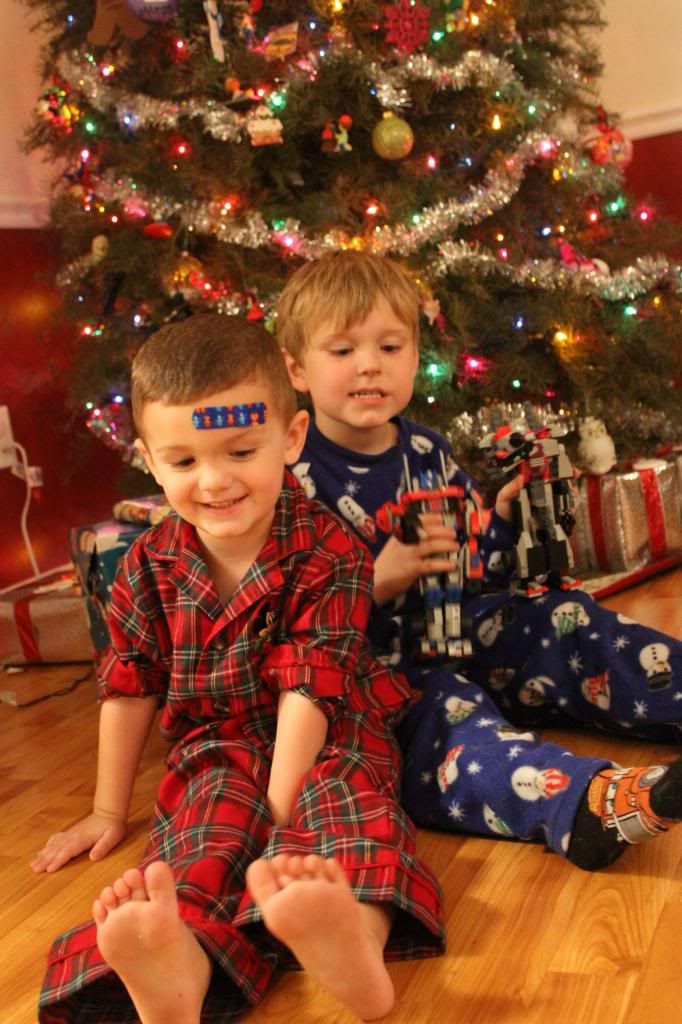 Noah and AJ (our nephew) on Christmas Eve
The Hubs and his brother in their matching shirts. I bought this shirt for the Hubs and his brother ended up wearing the same one!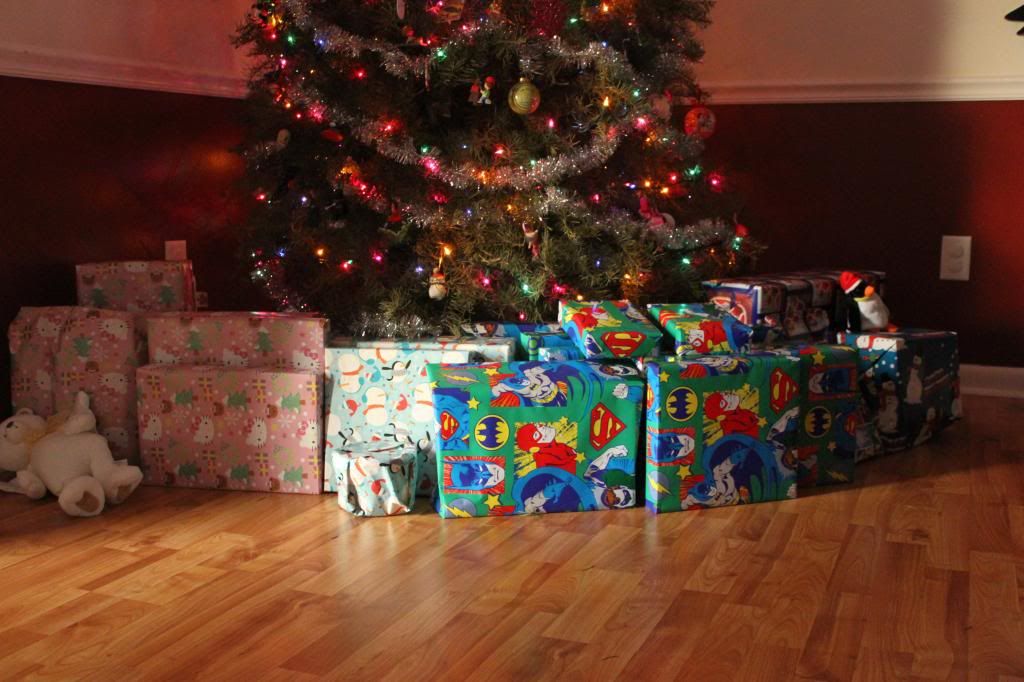 Santa showed up!!!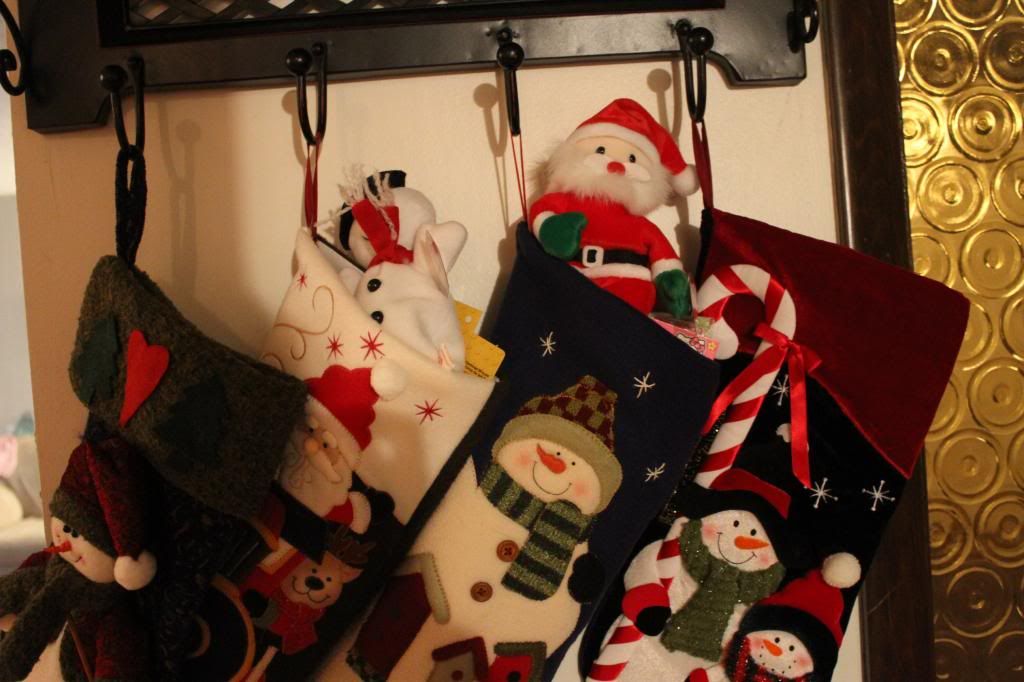 The stockings were hung....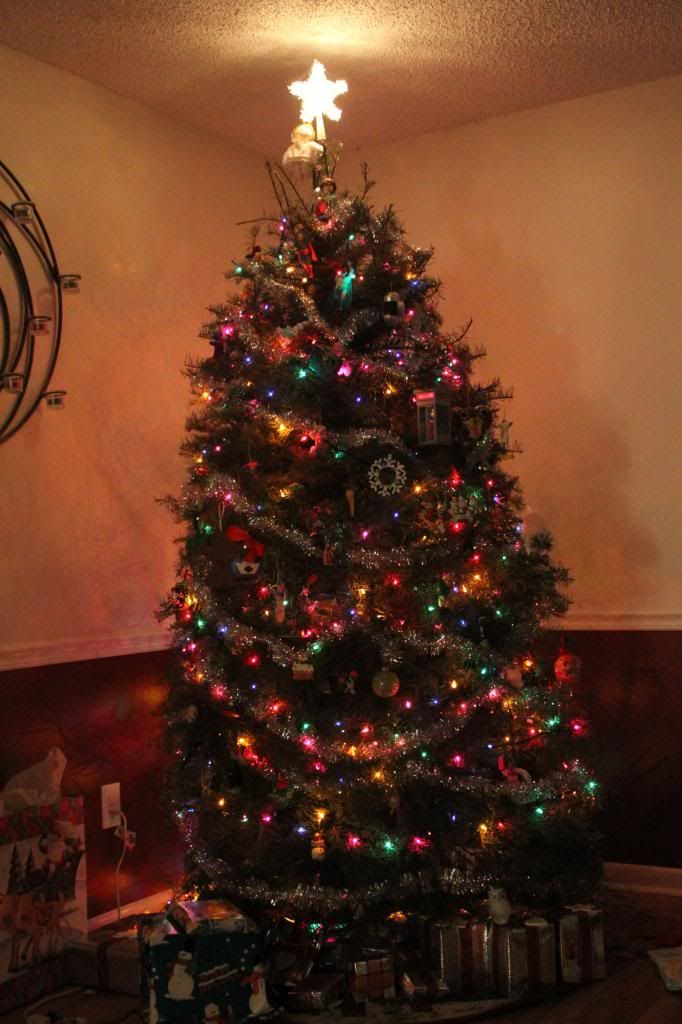 Our perfectly crooked Christmas tree